Enjoy great perks when you pair up a

Heveya® Organic Latex Mattress with a Soul & Tables Bed frame!


Discover the perfect pairing of your dream mattress and luxurious bedding tailored to your desires. Elevate your comfort and enjoy exclusive benefits. Get 10% off your entire purchase and receive gifts valued at over $824! Visit Our showroom at Tan Boon Liat Building today to get assistance on finding the right mattress of your comfort and the suitable bed frame design to match your interior!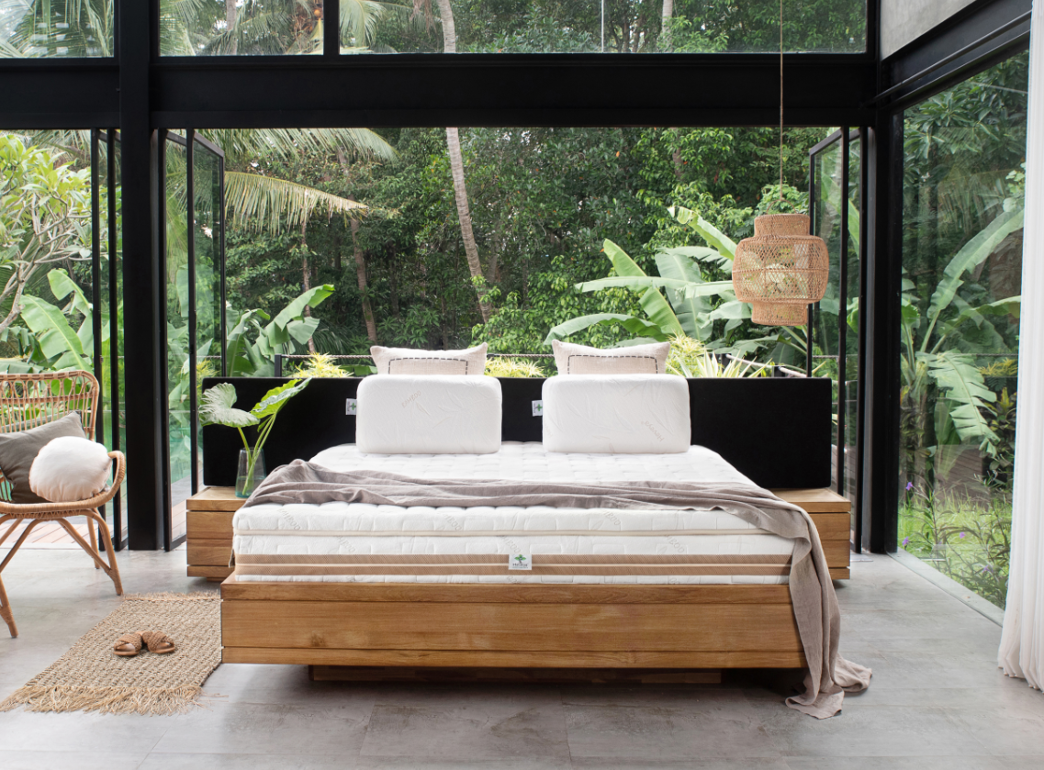 Indulge in Comfort: Dive into Our Bedroom & Mattress Collection Now
For the freebies, you're free to choose your Heveya® pillows and bolster that best suit your sleeping preferences, along with one of the exquisite Soul & Tables sets to complement your lifestyle!


Set A - Balad Lamp H25
Set B - Fj Tray & Teak Coasters
Set C - Lamzac Air Lounger