Complimentary Maintenance Services
Would you like assistance in enhancing the beauty of your furniture? At Soul & Tables, we are dedicated to going above and beyond to assist you. We provide on-site complimentary services such as varnishing, staining, and addressing any discoloration or defect in your items, whether it's right after purchase or years down the line.
TEAK
Our teak collection is offered in its raw, natural state. Should you wish to enhance its protection, we offer complimentary water-based topcoat treatment. Additionally, we can provide a staining service to transform your teak items into a darker American Walnut shade, not only adding a touch of color but also an additional layer of protection.
If you wish to have your items varnished or stained prior to delivery, please notify our team of your request and ensure it is confirmed and indicated on your sales order. If you change your mind at a later point and decide to have your items varnished or darkened on-site by our team, that is also possible.
Please be aware that varnished and stained items are considered customized and, as such, are not eligible for cancellation, return, or refund.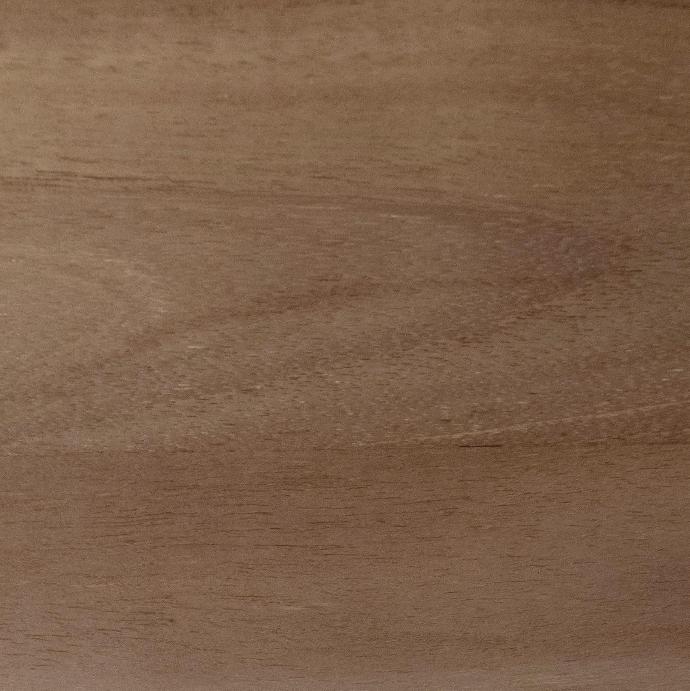 Teak raw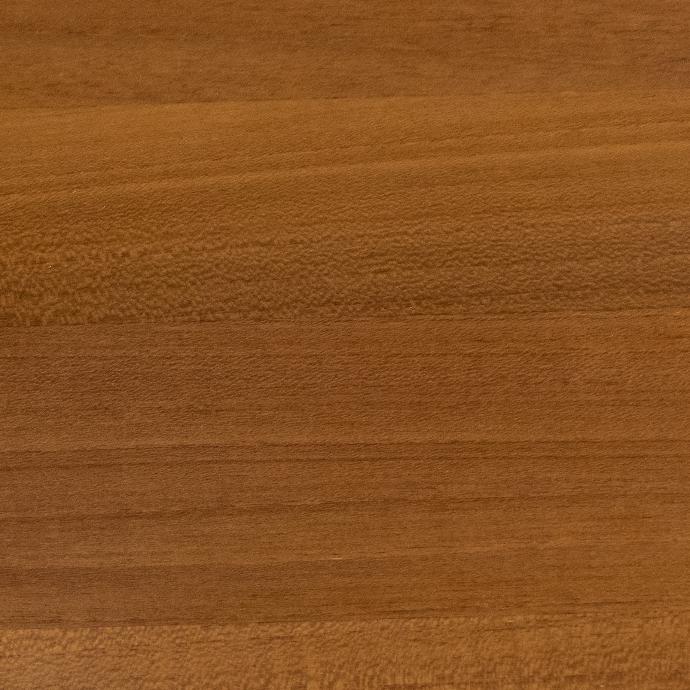 Teak varnished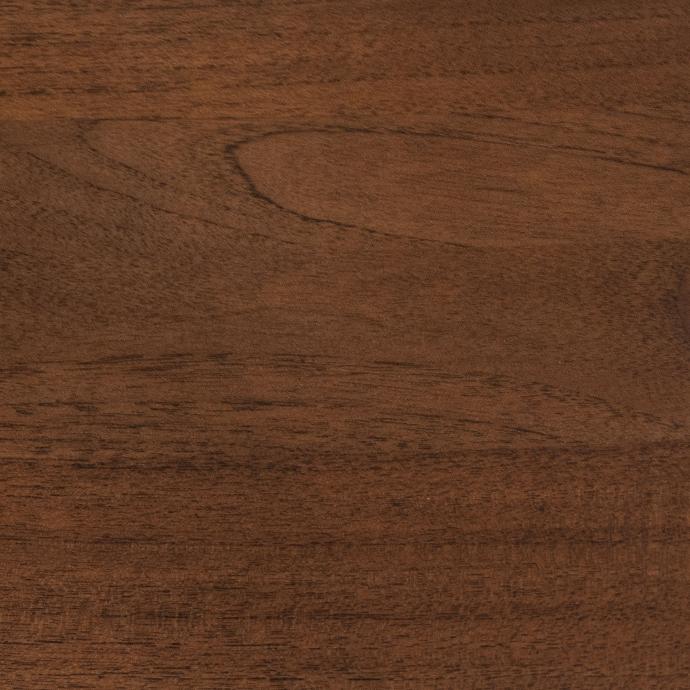 Teak darkened to American Walnut shade
OAK
Our oak items are protected by an Osmo oak Hardwax oil that will bring out and retain the natural character of the wood. This treatment not only preserves and enriches the tone and texture of oak but also resists moisture and dirt ensuring long-lasting durability. Should your item encounter stains or discoloration over time, our team can rejuvenate it by sanding and reapplying this Osmo oil, reviving its original splendor.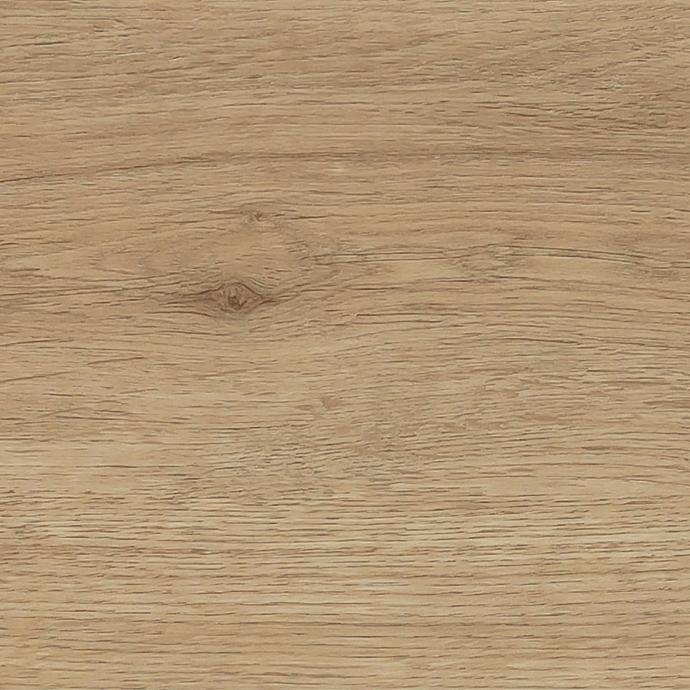 Oak protected by Osmo Hardwax oil
PLAN YOUR MAINTENANCE SESSION

Whether you need to eliminate small dents, tackle stubborn stains, or simply refresh your items a few years down the line, we've got you covered. Just send us an email at [email protected] referencing your sales order number (e.g. SO55555) and attach a few pictures showcasing the condition of your item(s). We will assess the necessary steps and schedule a maintenance session according to our availability - free of charge.